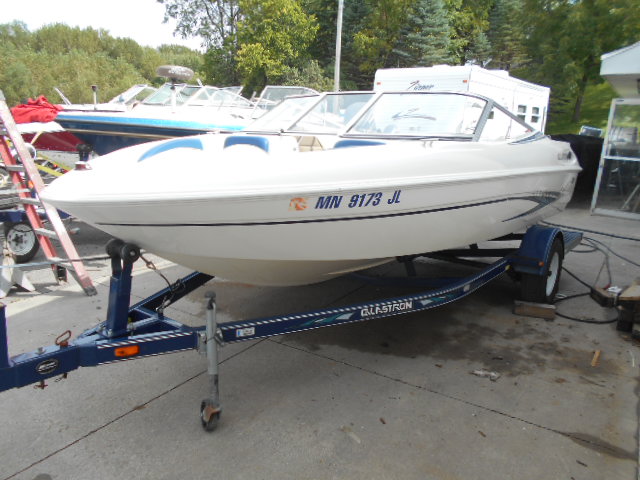 Surprisingly enough, boat windshields are pretty tough. They have the unique ability to withstand different temperatures and speeds. Boat windshields are also an essential component to any boat that picks up speed. So, when it's damaged, it's extremely important not to try and drive the boat until it's repaired. Fortunately, Anchor Marine Repair is your one stop repair shop for all of your needs. Our team of experienced technicians can repair most any type of boat windshield damage and get you back on the water as quickly as possible. At Anchor Marine Repair, we should be your first and only call for boat windshield replacements and repairs.
Why are Boat Windshield Repairs Important?
When you take your boat out on the water, think about how fast you start to go on the water. Now think about how fast shards of glass will fly off onto you and your passengers. When your windshield is compromised, you are immediately put at risk for having loose material going rogue and flying off. Even the smallest chip or surface damage can quickly become more compromised and grow into something even more costly to fix down the line. Additionally, when your boat windshield is cracked, shattered or chipped, your visibility and line of sight out on the water most definitely becomes skewed. When it comes to a compromised windshield, don't wait for a single minute. Get it repaired quickly.
Boat Windshield Repairs
At Anchor Marine Repair, we do our best to make our repairs as affordable as possible. Therefore, we try to repair boat windshields before we replace them. Windshield repairs are possible with there is minimal damage and the windshield frame is still intact. If you are unsure, let our technicians take a look. We offer free inspections and can tell you whether or not your windshield is a candidate for repair.
Boat Windshield Replacements
Should the damage be too severe for a repair, a replacement would then be the best option. We have worked with all different types of windows in all different shapes and sizes. From walk-thru, center and side consoles to custom made windows. We also have experience in tinted, clear, glass, plexiglass and tempered glass windshields of all conditions.
No matter what type of boat windshield damage your boat has endured, Anchor Marine Repair is here to help. For more information about our boat windshield repair and replacement options, give us a call today at (763) 972-3540 or send us an email at service@anchormarinerepair.com.