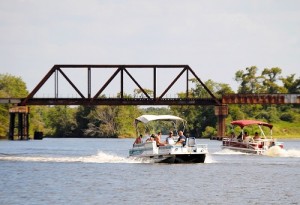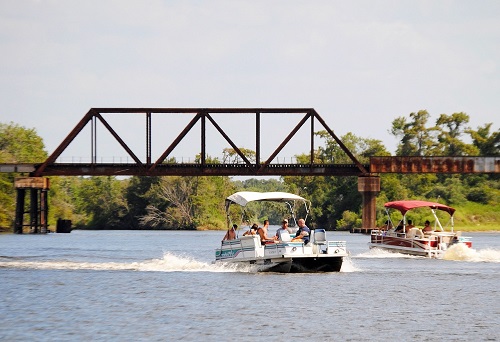 At Anchor Marine Repair, based in Delano, Minnesota, we repair and restore countless makes and models of boats and Jet Skis, providing a much-needed service to boat owners all over the state of Minnesota. We've made it our mission to be a reliable and affordable boat repair company, and with the promise of excellence, we service all of our customers' boats as if they were our own – with precision and care. If your Pontoon boat is in need of repairs, you can count on Anchor Marine Repair as a high quality boat repair company that knows the ins and outs of Pontoon boats and Pontoon boat repairs. With excellent repairs that will speak for themselves, we've become a trusted Pontoon boat repair company, insurance approved and recognized by our customers as trustworthy and detail-oriented boat repairers.
Insurance Company Boat Repair Negotiations
When you're buying a boat, you're thinking about the days spent fishing, speeding, and floating your way across the lakes; you don't tend to think of making boat repairs until you absolutely have to. When you buy a Pontoon boat, the possibilities for enjoyment are endless, ideal for speeding, drifting, and even living aboard your vessel, and that means that when something goes wrong with your Pontoon boat, you might be kept from several forms of enjoyment until repairs are made. We know that dealing with insurance companies can be a hassle, and if you're anything like most boat owners, the last thing you want to do is spend hours going back and forth between your insurance company and boat repair company. Instead of playing mediator, let us handle your insurance company to negotiate the best possible price for your boat repairs. With our help, you can get back on the water in no time with very little effort or money spent.
Trusted Minnesota Pontoon Boat Repair Company
With more than 45 years of combined repair experience among our boat repair team, Anchor Marine Repair has become a well-known and widely used Pontoon boat repair company in dozens of cities and towns across Minnesota. Although we're based in Delano, Minnesota, we service boats from all over. When you trust us with your Pontoon boat, you can be certain that whatever repairs are needed will be completed with the utmost care, and if you have any requests for refurbishment, we'll be able to offer you professional quality refurbishments that will make your boat look like it's just been pulled from the factory. For free estimates and consultations, call us at 763-972-3540, or send an email to service@anchormarinerepair.com, and be confident that once we've made repairs, you'll leave with a Pontoon boat that looks good as new – if not better!