Making Boats Better Than New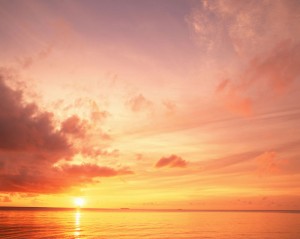 Now that it is officially winter, water lovers can only dream of getting their pontoon boats back onto their favorite Minnesota lake. Great memories are made while cruising around in a comfortable and convenient pontoon boat. Last season your days were spent relaxing, fishing, entertaining and jumping in for a refreshing swim. Now, you may find yourself in need of pontoon boat repair services. The experts at Anchor Marine Repair are here to restore your pontoon and make it better than new.
Boat Style, Relaxation And Fun
Pontoon boats are all about style, relaxation and fun. They are a classic sight on lakes all around the state of Minnesota. Pontoon boats are far from cookie cutter when it comes to style and amenities. Anchor Marine Repair can help you to customize your pontoon and make it even more special. We use the best materials to restore your pontoon boat with updated furniture, upgraded carpeting and a Bimini Top.
Common Pontoon Boat Repair Services
Due to the versatility and enjoyment that pontoon boats have to offer, they can take quite a beating. Friends, family and pets love to spend the entire day on a pontoon and after a while the wear and tear begins to show. Here are some of the common boat repair services that Anchor Marine Repair performs on Minnesota pontoon boats.
New furniture
Replace plywood flooring
Upgrade carpeting
Replace or add a Bimini top
Add canopies
Upgrade accessories
Install a new pontoon console
Professional Boat Repair Services
Anchor Marine Repair utilizes technology and over 45 years of combined experience to provide Professional Boat Repair Services. We are uniquely qualified to help you to restore your pontoon boat and transform it into something better than new. Our expert team loves pontoon boats and all they have to offer for enjoying Minnesota Lakes.
Call Anchor Marine Repair today for a Free Estimate and Expert Consultation at 763-972-3540