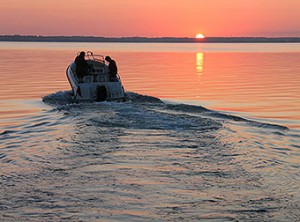 For many people in Minnesota, their boat is often times their best friend. Especially during the warmer times of the year, there are not many weekends that you do not find a man and his boat together on the water. In order to keep the bond between a man and his boat, it is important that proper maintenance and repairs are made on the boat during the off-season. Being that we are in the middle of Winter, now is the time to bring your boat into Anchor Marine Repair and allow our boat repair experts to provide service and repairs on your boat! That way you will have your best friend back in tip top shape by the time it is warm enough to get back on the water.
Boat Repair Services Offered
At Anchor Marine Repair, we specialize, but are not limited to the following services:
No matter what type of boat you have, it is important to treat it with care so that it can stay in your family for generations to come. Team up with Anchor Marine Repair this winter so that we can fix any repairs on your boat before the warm weather comes back. If you are in Minnesota, call us today at (763) 972-3540 to learn more about our boat repair services.