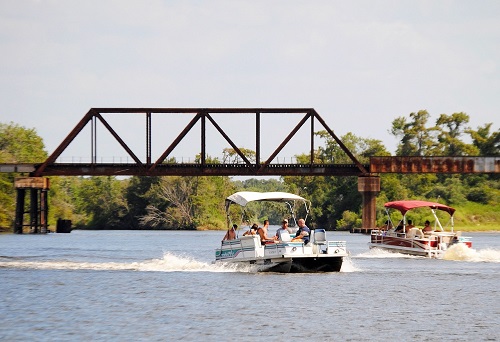 When you purchase a boat, your goal is to have it in the water as much as absolutely possible.  Boating is a passion for many, especially in the Minnetonka area. Keeping your boat in good working order throughout boating season is important so that you have the opportunity to take it out when the weather is nice and when your schedule allows. Anchor Marine Repair understands how important your boat is to you and that you do not want it sidelined with repairs. As Minnetonka's one stop repair shop, we can handle all of your repair needs quickly, so you can enjoy the rest of the boating season.
Comprehensive Boat Repair Minnetonka
Anchor Marine Repair can repair boats up to 38' in length and we specialize in the following boat repairs:
Structural boat damage
Transom replacement
Top replacement
Leaking rivet repair
Boat trailer repair
Windshield repair
Everyday wear and tear of your fiberglass, aluminum and metal flake boats
Boat restoration including wood floor refinishing, boat painting, and new upholstery
Not only will we get your boat back on the water faster than any other local area repair shop, but our repairs will restore your boat to its pre-accident condition. The quality of our repairs set us apart from the competition.  We use state of the art equipment and high quality products to make each and every repair. Our team is professional and offers clear and honest communication from the beginning of the repair process until the end. You will have specific and detailed information about the specific repairs we will make, the cost of the repairs and the time-frame for getting your boat back on the water. We are also happy to work directly with your insurance company on claims if that is helpful to you.
#1 Boat Repair Shop in Minnetonka, MN
Anchor Marine Repair has a two building repair shop that is located very close to Lake Minnetonka with two spray boots (42' and 48) and 10,000 square feet of working space so that we can complete repairs as quickly as possible. We always offer free consultations and free estimates on all boat repairs. We have worked hard to become the #1 local boat repair shop and many area boat owners have trusted their boats to our team. For more information, call us today at 763-972-3540.