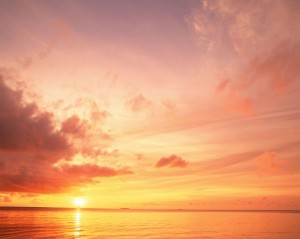 Lake season is finally here! The upcoming warm, spring weather means that for many people in St. Paul, MN, getting your boat back out on the lake is right around the corner! In order to get your boat out on the water, you have to make sure that your boat trailer is in working shape. Sometimes, when your boat sits over the cold winter season, your trailer can incur some damages that may need to be addressed. If you are in need of boat trailer repairs, Anchor Marine Repair has you covered. Team up with our experienced boat repair technicians so that you can get out on that water as soon as possible!
Trailers Need Maintenance Too
Most people that own a boat spend the majority of their time providing maintenance to their boat as well as cleaning their pride and joy. We all know that your boat is your best friend, but you have to make sure that you are taking care of your boat trailer as well. How are you going to get your boat safely to the lake without a properly functioning trailer? This is not an item that should be overlooked because it has a direct impact on your boat. Common repairs to look for with a trailer include rust and corrosion due to the trailer coming in contact with water, tire malfunctions, as well as issues with the bolts holding the trailer together.
Experienced Boat and Trailer Repair Team
When partnering with Anchor Marine, you are not able to work with a group of dedicated staff members with 45 years combined experience, but you are also working with a staff that takes pride in serving our customers every step of the way. With all of our repairs, we want your trailer to be in better condition after the repair than it was in before the accident occurred. Thanks to our 10,000 square foot covered work space, we can tackle your trailer repair project quickly so that you are back out on the water in no time! There is no reason why you should not try our services as we offer free estimates and consultations as well!
So, if you live in St. Paul, MN and are not able to make it to the lake yet because you need your boat trailer repaired, team up with Anchor Marine Repair today! Give us a call at (763) 972-3540 to learn more about our boat trailer repair services.