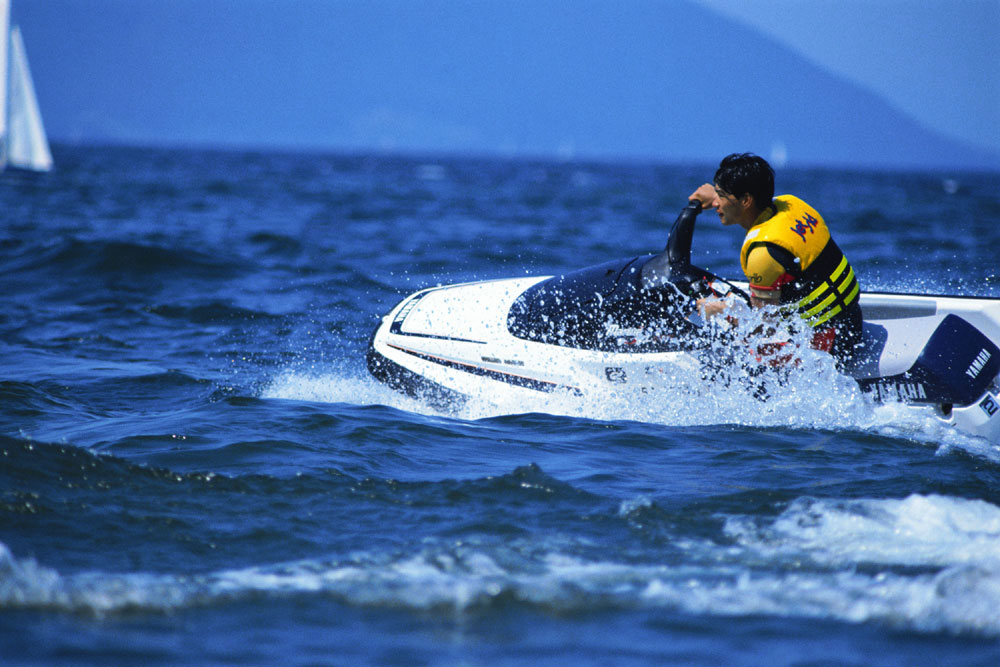 For many people, there is no better feeling than hopping on your jet ski and hitting the lake to clear your mind of stress. Jet ski's bring fun to individuals of all ages! As much as we wish, jet ski's are not immune to damage. The high speeds, choppy water and standard maintenance of a jet ski can combine to cause your wave runner to occasionally need repairs. If you live in Minnesota and need a professional to take a look at your jet ski, Anchor Marine Repair is just the team for you. We understand how quickly you want your jet ski repaired so that you can get back out on the Minnesota lakes. Our team at Anchor Marine Repair is the premier jet ski repair shop in Minnesota for that very reason. Drop an anchor at our facility and count on us to get you and your jet ski back out on the lake quickly.
Jet Ski Focus
Our skilled repair professionals can assist you and your jet ski in the following ways:
Damage – Jet ski damage repairs should not be handled by just any repair shop. With over 45 years of combined boat experience, we have seen it all when it comes to jet ski damage. Our team can handle any type of damage that your watercraft has, and we can restore it to a better condition than it was in pre-accident. We are happy to work with your insurance adjuster throughout the process.
Accessories and Customization – Looking to create a unique look for your jet ski? Our experts not only handle damage at all levels, but we can also work with you to add jet ski accessories and jet ski customization. Let our team make your dreams a reality today!
High End Service From Start To Finish
You really have no excuse to get your watercraft fixed. With a 10,000 square foot facility, your jet ski will be in and out of our shop in no time. We take pride in the service you get from the minute we pick up your jet ski to the second you get it back.
Put your faith in the #1 jet ski repair shop in Minneapolis, MN. Team up with our dedicated technicians to handle any repairs that you may need. In no time, you will be back out on the water enjoying the speed and fun that a jet ski brings! If you live in Minnesota, give Anchor Marine Repair a call today at (763) 972-3540 to request a free estimate on your damaged jet ski.