Pontoon Services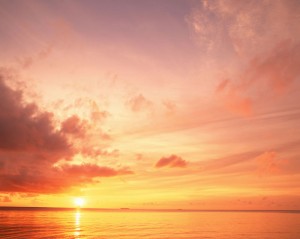 Are you in the St. Paul area and need your pontoon serviced? Anchor Marine has the skilled boat repair technicians that can perform any and all types of repairs, restorations and upgrades, which will leave your pontoon in tip-top-shape. Whether your choice lake is located in the cities, like Lake Minnetonka, White Bear Lake or you enjoy your fishing a little more north, such as Gull Lake, Mille Lacs Lake, Leach Lake, even Lake Winnibigoshish- we've got your boat needs covered- You Becha!
Whether it's an accident while transporting, damages from the dock, another boat, some unexpected shallow water or the years of great times are just starting to show – Anchor Marine has everything you need. From structural boat repairs to flooring or a new paint finish give us a call. All of the products, materials, tools and skills we are equipped with are unmatched, we'll get your boat looking better than EVER before! We are the best in Minnesota don't cha know…(okay, I'll stop with the Minnesotan speech…we don't sound like that anyway!)
Pontoon Accessories
If it's time for a boat upgrade, we're the marine shop for you! We can get any upholstery but choose to provide only the best. Our combined 45 years of experience and a little elbow grease can take your dinged, dented and chipped pontoon and turn it into a boat that turns heads. We can deck it out with speakers, make it bold with custom paint, however you'd like – from high speed capabilities to added comfort and shade.
We offer competitive and affordable boat repair and restoration services. We love what we do, our passion is getting you back on the water. Don't miss time spent with the family, friends or any UV rays because your boat needs some attention.
Boat Pick-Up Minnesota
Can't come to us? We'll come to you! We offer boat pick-up, anywhere within 250 miles of the Minneapolis/St. Paul MN areas.Leave your on-the-water investment in good hands and contact Anchor Marine today at 763-972-3540 or email us at anchormarine@frontiernet.net, get your FREE estimate today!