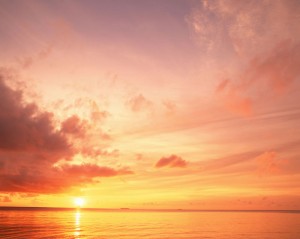 Pontoons are a great investment because they are so versatile, not only do they allow for a lot of room with their wide and flat dimensions but with the new technologies and higher power motors they are also able to pull a tube or someone on skis. Regardless of your crowd, they are perfect boat for any water excursion.  We understand your investment, in time, will need repairs and updates. Anchor Marine has skilled technicians that can repair, reupholster, upgrade and fine tune your pontoon.
It is important to have a properly working boat. This will ensure safety and efficiency while enjoying the lake you're on.
The flooring is a very important element in the overall structure of the entire pontoon boat. It would be very dangerous to go on water if there is any type of damage to it. A pontoons flooring can be made up of composite, aluminum or wood, regardless of the material, Anchor Marine can fix your pontoon floor, in a timely and affordable fashion.
Pontoon boats are also quite aesthetically and physically pleasing due to their home like furniture, tables, sinks, grills and even changing rooms with porta potties. With a higher standard of comfort and availability comes longer days on the lake, which means more time spent on the luxuries you have. After some time, the wear gets to your comfy seats and tables. This is completely repairable, Anchor Marine can restore any upholstery damages your pontoon boat might encounter and we can even replace all your pontoon accessories. All the materials and products used at our facility are durable and of the best quality.
So, if you hear a small rattling the next time you take your pontoon out or see that a corner side rail is not as sturdy as you remember, maybe you hit something unexpected, it will all be OK after you call Anchor Marine today at 763-972-3540. We are here for all your pontoon repair, restoration and refurbishing needs!