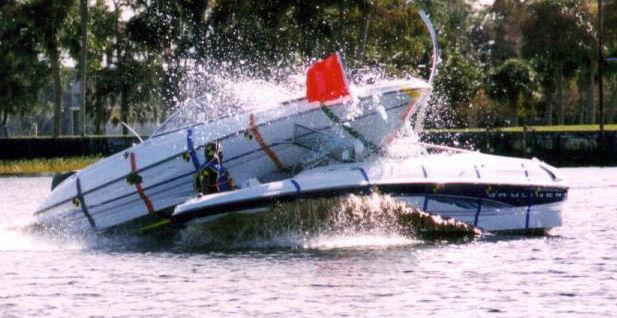 No one wants to have their boat in the shop, but, the fact is, if you are a boat owner, there are times when getting your boat repaired is absolutely necessary. If your boat suffered damage from a collision, weather event or other incident, Anchor Marine Repair can get your boat back on the water quickly and help you file the claim with your insurance company. The process is simple, straightforward and can move quickly so that you can minimize the time you spend with your boat in the shop and maximize your time where you want to be – on the water. Our shop is located near Lake Minnetonka and serves boat owners all over the US.
Boat Insurance Claim Repair
Our team at Anchor Marine Repair works directly with virtually all insurance companies to file claims and recover payment on your behalf. Our crew understands the great investment that you have made in your boat – and we use our experience and relationship with insurance companies to process your claims efficiently and quickly. This is what our team does every single day – we know how to document the damage to your boat, know what forms to complete and know how best to follow-up after a claim has been filed. This can save you time and money.
State Of The Art Boat Repair Facility
Anchor Marine Repair will complete high quality repair on your boat so that you can be confident that you will not have future problems with your boat. With a 10,000 square foot state of the art facility, we can handle all types of repair projects, big or small. We can complete fiberglass boat repair, aluminum boat repair, metal flake/Poly flake boat repair, boat refinishing, boat collision repair, wood floor and transom replacement, mercruiser lower unit repair, prop repair, boat upholstery replacement and boat trailer repair. We will ensure that your boat is in its pre-accident condition when it comes back to you.
High Quality Boat Repair St Paul, MN
Anchor Marine Repair makes it easy to get your boat to our shop as well. We will pick up (and deliver) your boat if it is and be in touch with you at every step of the repair and claim process. For more information or to schedule a time to have your boat looked at, call us today at 763-972-3540. We are the #1 boat storm and collision damage repair shop in the area because we pay attention to every single detail on your repair project from start to finish.