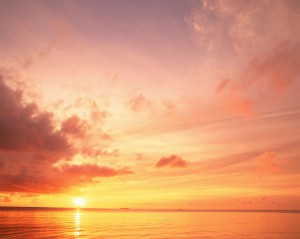 ome people love the feeling of being on a speed boat zooming across the lake. Others enjoy the more slow paced atmosphere that a pontoon boat brings. Pontoon boats offer a relaxing way to travel along the lakes of Minnesota while you and your friends and family can enjoy the beautiful views. Quite often, we see people that have had speed boats their whole life transition over to a pontoon boat because they are so eager for the luxury and calming feeling that a pontoon boat provides. If you live in Minneapolis, MN and are an owner of a pontoon boat that needs repair, look no further than Anchor Marine Repair! Take advantage of these cold winter months now so that your pontoon boat will be ready to go this spring!
Anchor Marine Repair is number one when it comes to pontoon repair in Minneapolis, MN for a reason. Not only will you receive elite services from our staff, but you will also experience the highest in customer service that our industry provides. With 45 years of combined experience, our dedicated staff has seen it all when it comes to pontoon repairs. Another aspect that sets us apart from the competition is that each one of our boat repair technicians has been with the company for over 10 years!
Amenities
High End Facility

– On site, we have two buildings that provide 10,000 square feet of covered work space combined. This allows us to accommodate nearly any size boat, up to 38 feet in length.

Pick Up and Delivery

– We know that hauling a pontoon boat in need of repairs is not very appealing. We make it easy for you so that you have no excuses to get that boat back in the water! Our staff will be happy to pick up and deliver your boat from your home or dock of the Minneapolis area.

High Quality Products and Technology

– Our team uses the most advanced technologies and craftsmanship in the industry, and use the highest quality materials as well.
Don't let your injured pontoon boat sit for another lake season. Team up with Anchor Marine Repair for all of your pontoon repair needs so that you can enjoy the peacefulness of our surrounding lakes. If you live in Minneapolis, MN, give us a call today at (763) 972-3540 to set up a free estimate!