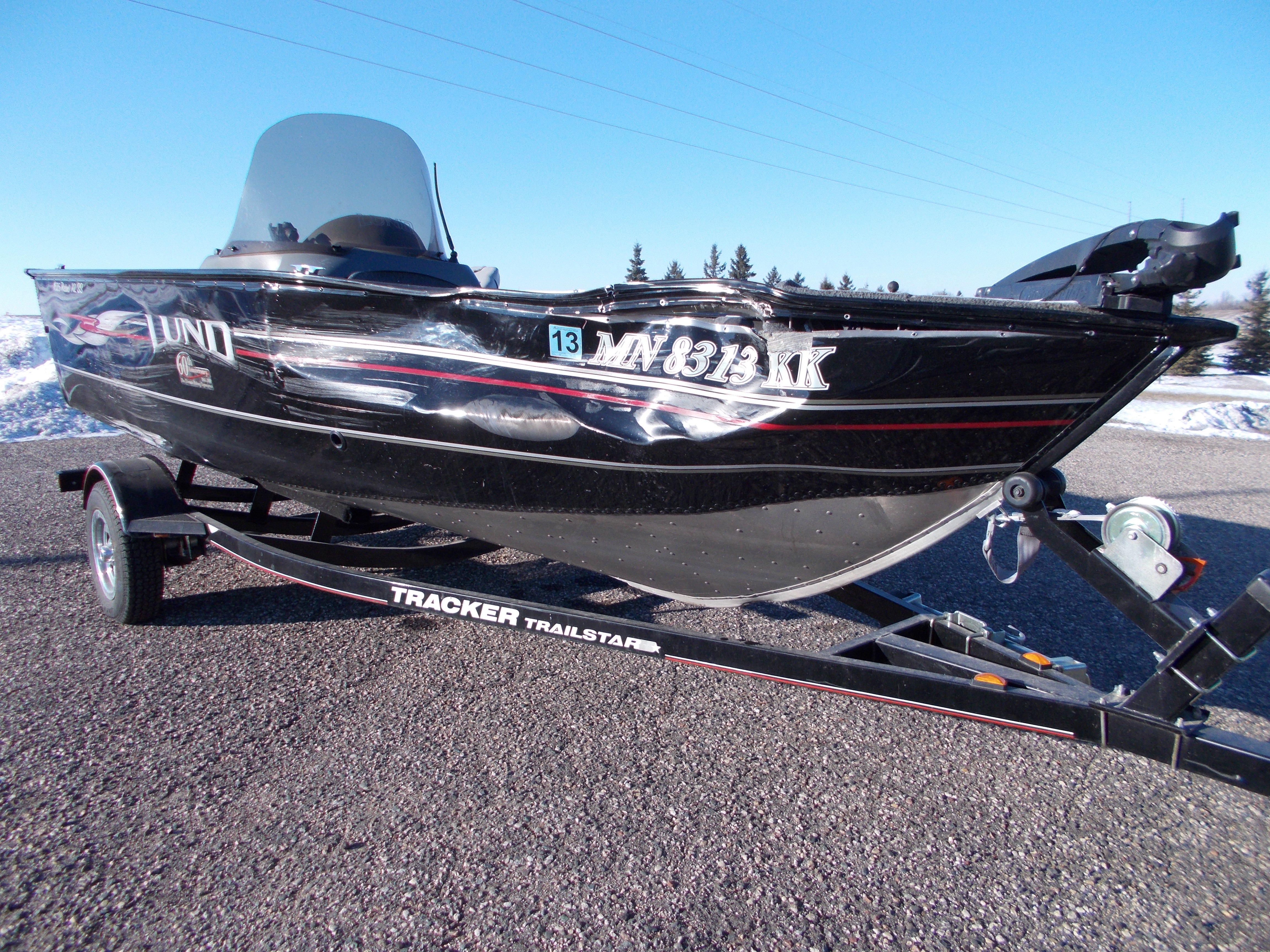 Boaters! Don't raise that beautiful engine yet, boating season is not yet over! There is still plenty of fishing and skiing to be done! At Anchor Marine Repair, we are your one stop repair shop for all of your aluminum boat repair needs!
Don't waste another second of being stuck at home with nothing to do because you think your boat is too damaged to put back in the water this season! It's only September! Let us take a look at your boat today so that we can fix it up and get you back out on the water to finish boating season like it's what you were born to do! If you own an aluminum boat that's in need of repair, the only place you should consider is right around the corner at Anchor Marine Repair.
Specialized Repair Services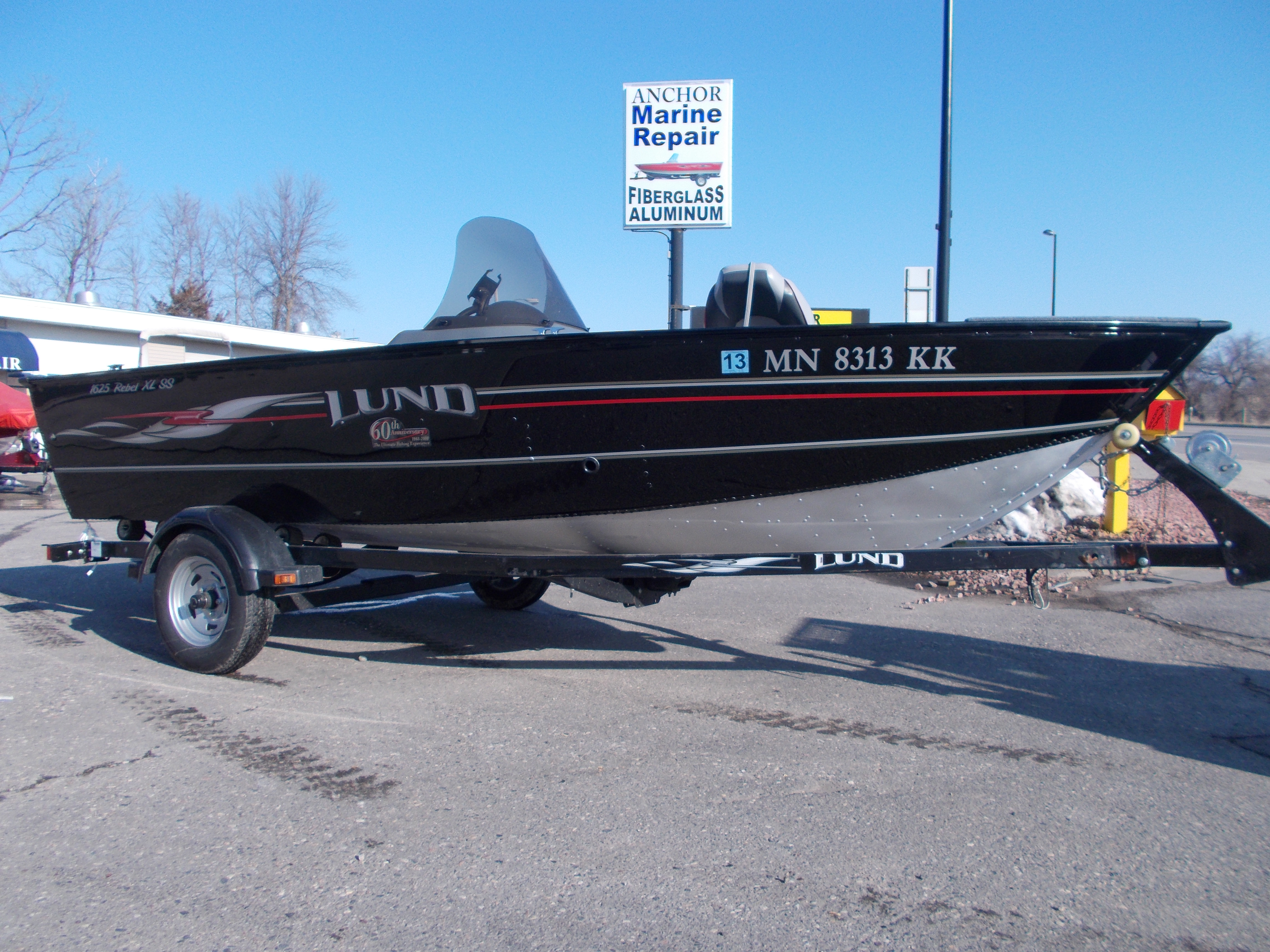 Aluminum boats are one of the most resilient boats out in the water, and certainly some of the most popular. So, if it's injured, you need a specialist that understands the ends and outs and complexities of such a beautiful, resilient item. If your aluminum boat has an unidentified leak or much worse, if it collided with another object, calling us can reduce your "out of water" time tremendously. We can find those "hard to reach" leaks and repair it quickly. We also have the right materials and equipment to fix any other damage that may have occurred to your boating beauty. Our repairs are durable and last. So much so that we promise that when your boat is finished, it will look the same if not better than when you originally bought it in.
Anchor Marine Location
Located near Lake Minnetonka, we are just steps away from the local watering hole. Rest easy though, even if you feel like you can't make it to us, we've got your covered! We can pick-up your boat or trailer from the dock, home, or marina as long as it's. Talk about making lemons into lemonade! Our facility has over 10,000 square feet of working space and the most state of the art equipment and tools, so that we have enough space and resources to accommodate any size or type of repair needed for our customers!
So, if you're aluminum boat is in disarray, it's time you call the "Mr. fix it" of boats today! For aluminum boat repairs, call Anchor Marine Repair promptly. We are your one stop repair shop for all your needs. Contact us today at 763-972-3540.