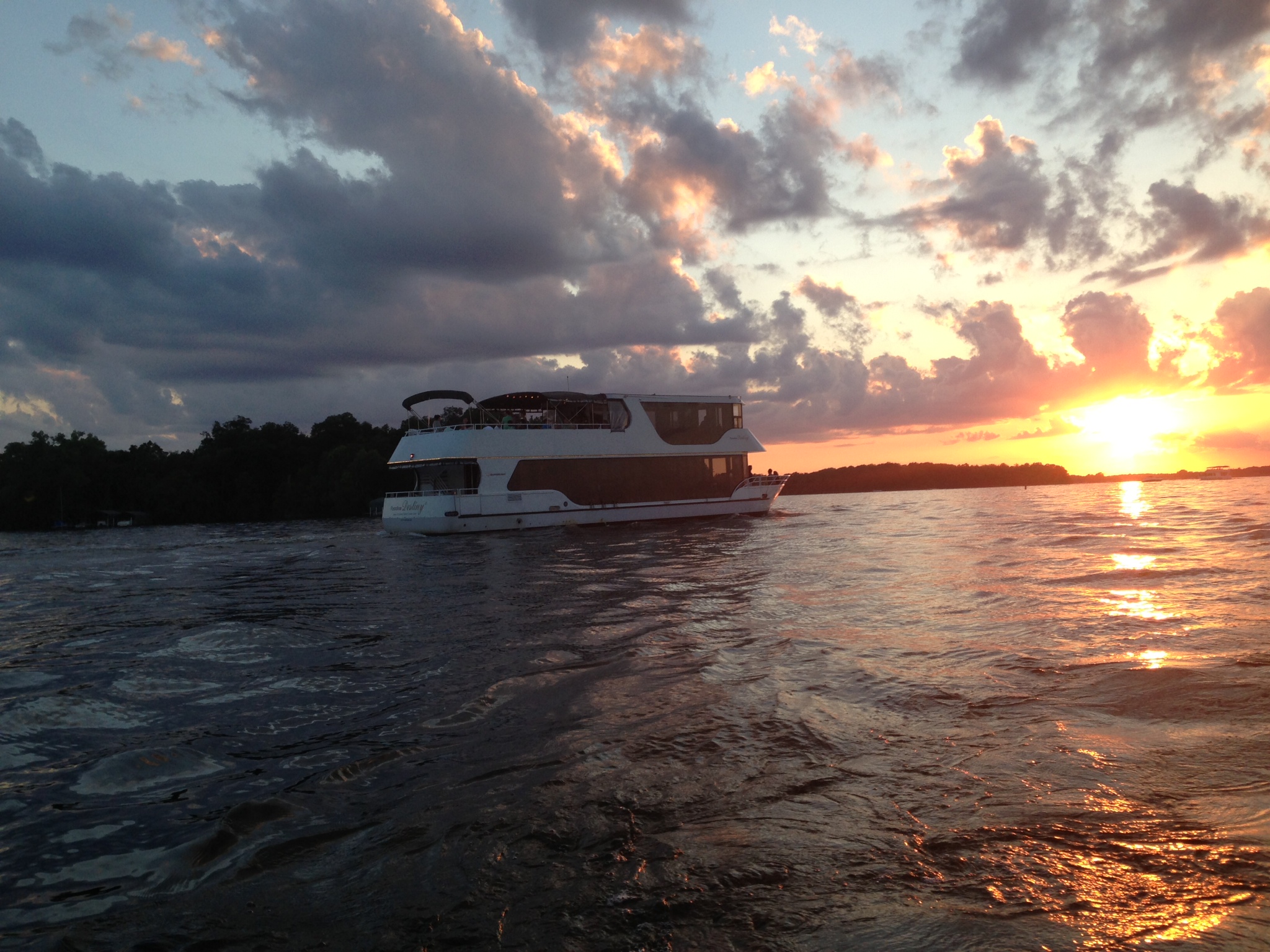 The summer is here and your boat should be out on one of the beautiful Minnesota lakes! Wait, you can't be serious. Your boat needs repair, and it is stuck in your driveway? That is no way to spend the summer months in Minnesota! If you are in need of Minnesota boat repair specialists that can get your fiberglass or aluminum boat back out on the water quickly, Anchor Marine Repair is the crew for you!
Experienced Minnesota Boat Repair Team
When it comes to your best friend, also known as your boat, you want the best specialists in town to handle your repairs. With Anchor Marine Repair, you get just that! Serving as your one stop shop regarding your boat, our staff has helped us become the #1 boat repair shop in Minneapolis, MN. Not only do we offer top notch repair services, but our customer driven focus cannot be matched. We do everything in our power to get your boat repaired as quickly as possible. Is your boat stuck out on a dock or in your driveway? No problem. Our crew will come pick up and deliver your boat. Are you hesitating to get your boat repaired because you don't want to deal with your insurance company? No need to worry because our staff will work with your insurance company directly to make sure you get the best repair service possible.
Specialized Damage Repairs
Fiberglass – Anchor Marine offers fiberglass boat damage repairs ranging from structural damage to leaking rivet, metal flake and poly flake repair. Protect the investment you made in your boat by keeping your fiberglass material well maintained.
Aluminum – Anchor Marine also offers aluminum boat damage repairs big or small. Aluminum works very well against storm and collision damage, but it can still experience damage over time. Varying size leaks are a common issue we see with aluminum boats.
Don't let another week pass by without your boat getting repaired. Give Anchor Marine Repair a call today at (763) 972-3540 to set up a free estimate or consultation on your boat repair needs. No matter if you need collision, storm or structural repairs, our crew has you covered. Soon, you and your best friend will be back out on the water enjoying the sun! You'll be wondering why you didn't call us any sooner.