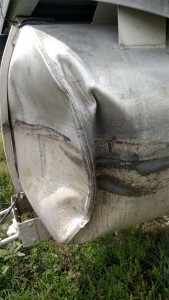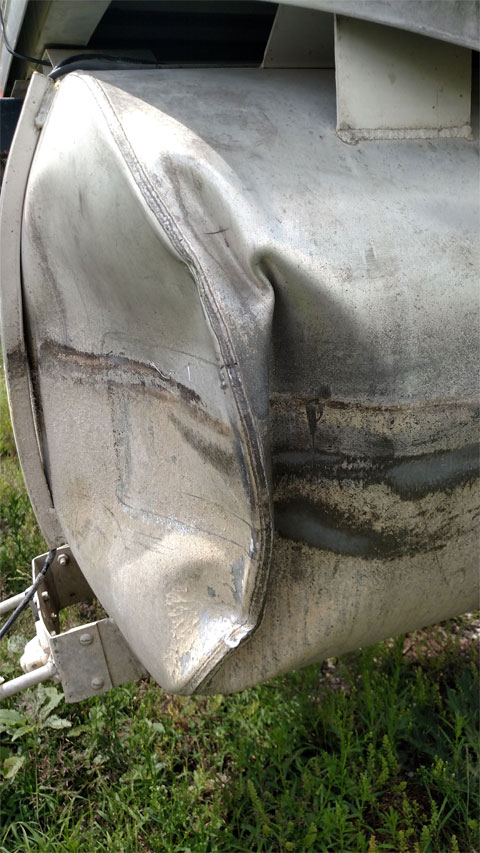 The summer is quickly approaching and we know that all of the Minnesotans are ready to get out on the lakes and rivers and soak up the sun, fish, and enjoy water sports. As the summer is short, we understand that it is pressing that you have a repair shop you can rely on for the best service that is timely and also convenient. When you are looking for a trusted Minnesota repair shop, then look no further than Anchor Marine.
With over a decade of experience, Anchor Marine has a great staff that is as passionate about boats as you are, and maybe even more. Anchor Marine is a business of passion and when you work with us, you will see our passion come through with the end results.
We provide boat insurance repair from Minneapolis to Fargo, Sioux City South Dakota, Eau Claire, Wisconsin down to Des Moines, Iowa. We offer a variety of services and work on different types of boats.
We offer boat Insurance repairs and are happy to work and assist you with your claims. As working with insurance companies can be a difficult and tedious process, our experience has allowed us to become efficient at the process and we can help you through the process. We also know that you are our customer rather than the insurance company and want to make you happy, and give you the best service in the industry. Not only do we provide our customers with great customer service but we also are the best in the industry when it comes to repairing boats. We know that boats are a big investment and therefore we want to work with you to make your boat function as if it was brand new, or even better than it did before. You don't want the price of your boat to diminish because of quality of repairs and that is why we make sure all of our work is the best.
Our Services Include:
● Fiberglass boat repair
● Aluminum boat repair
● Metal flake/Poly flake boat repair
● Boat refinishing
● Boat collision repair
● Boat insurance claim repair
● Wood floor and transom replacement
● Mercruiser lower unit repair
● Prop repair
● Boat upholstery replacement
● Boat trailer repair
Contact Anchor Marine Today!
Your boat is a big investment, so it just makes sense to give it the TLC it deserves. If your boat has been damaged, the best call you can make is the one made to Anchor Marine Repair. We will get your boat up and running as timely as possible so that you can get back on the lakes and rivers and enjoy every day you can of the great spring and summer season! GIve us a call today and we can help you with your insurance repair!