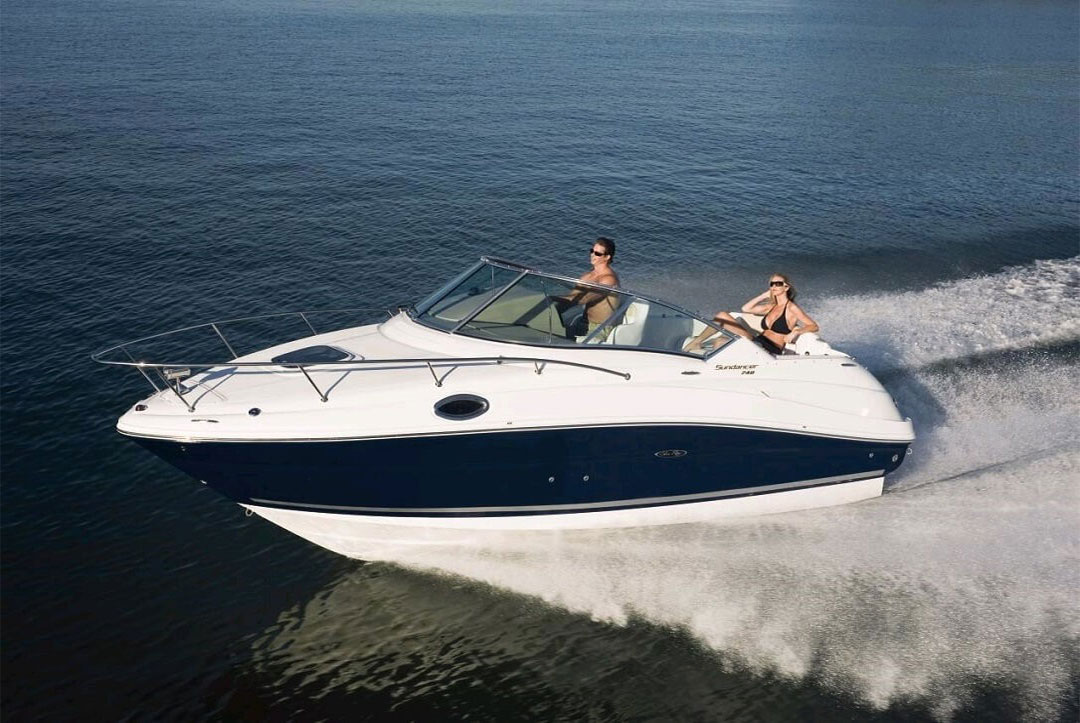 Here at Anchor Marine Repair, our job is to repair your boat so well that it looks and feels better than before your accident ever happened. We take pride in our work and ultimately, we truly want you to get back out on the water and enjoy your boat. For this reason, we want to help you create your own safe boating checklist. While we are fast and efficient at what we do, no one wants to send their boat in for repair during peak boating season!
Are You Being Safe?
First and foremost, you should always put the health and well-being of you and your passengers onboard above anything else. Life jackets are not just accessories, they are lifesaving tools that should be worn and utilized. Please make sure you have a life jacket for every passenger on board as well as a life sling or throw-able flotation device should anyone need it during your water adventures. Another life saving device that is also required by law in Minnesota is a fire extinguisher onboard. However, we don't want you to just have it! Do you know how to work it? Use the acronym PASS: Pull the pin, aim at your fire, squeeze the handles and sweep across the base of the fire to put it out. Not only is this a lifesaving measure, it can save you plenty of money in the long run.
Is Your Boat Safe?
Once you know that everyone onboard will be safe, we can move on to your actual boat. Can other boaters see you when the sun goes down? Can they hear you? Having appropriate lighting on your boat will keep you safe at all hours. Additionally, having a horn or sound-producing device can quite frankly save your life. Whether you are signaling with a bell or whistle or sending a distress signal into the air, your boat should never be without items that have the ability to rescue you.
Is Everything Working Correctly?
While we should always be checking for proper functionality with our boats, this is especially true for the beginning of boating season. You should be checking and inspecting your bilges and pump it dry should water be present. You should be checking on your fuel level, your oil level and all aspects of your engine. Have you also checked the integrity of the boat? Has it been compromised since being stored? Doing a thorough inspection now will ultimately keep you safe in the water.
At Anchor Marine Repair, we hope you have a fun, safe boating season! Should you need our services, we are only a phone call away and offer pick up and delivery. For more information about safe boating, give us a call today at 763-972-3540 or send us an email at service@anchormarinerepair.com.