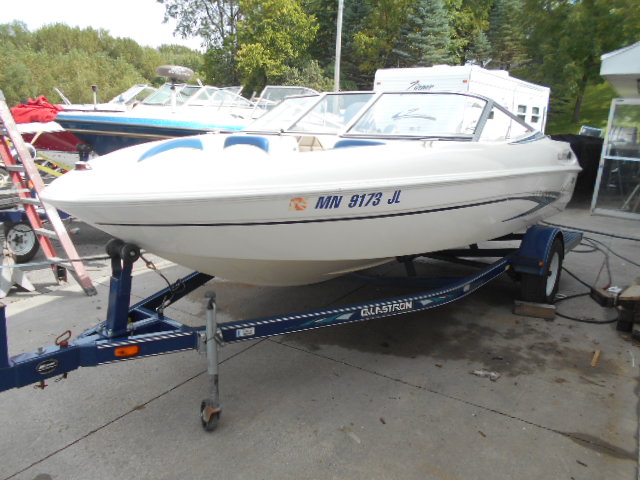 If you have a love for Lake Minnetonka, you've likely been out on the water to enjoy the wonderful sights and sounds that make this area so popular. Are you in the market for a boat to help take your fun to the next level? Of course, you can head on down to one of the boat stores in the area to purchase a brand-new boat, but that will likely set you back a pretty penny! Or, you could head on down to Anchor Marine Repair and talk to our team about our large selection of used boats for sale. Because we work on so many different boats in the area, we're constantly coming across ones that just need a bit of TLC before they're able to head out on the water again.
Key Benefits of Purchasing a Used Boat for Sale from Anchor Marine Repair
There are a whole host of benefits to purchasing a used boat for sale from Anchor Marine Repair, a few of which include:
Working with a local boat repair shop – When you purchase one of our used boats, you can rest easy knowing that our expert boat mechanics have gone through the boat to ensure everything is in proper working order. This is much more beneficial to you as opposed to scouring the internet for boat listings that may or may not be accurate.
Save significant money – When you purchase a used boat you'll be able to save significant money compared to purchasing a brand new boat. Maybe you could get a bit more "bang for your buck" by purchasing used as opposed to new. Either way, you'll likely have more money in your pocket and still have a boat that's been checked out by our team of expert boat mechanics.
Owner's may throw in some extras – Boat owners have been known to buy all sorts of accessories for their boats. This could include a nice trailer, canvas enclosures, GPS units, life jackets and many other vital items. Many boat owners will throw in some of these items which could save you big compared to having to purchase all of these items yourself.
Learn More About Our Used Boats for Sale Near Lake Minnetonka
If you're interested in learning more about our used boat inventory, feel free to reach out to us today by phone at 763-972-3540. We'll be happy to talk through the different used boats for sale, but you're also welcome to stop by our shop to see them for yourself.